The success of Norma Beyl and Associates is largely due to the close-knit and dedicated team of workers that make things happen and bring plans together. The slogan 'If it's important to you, it's important to us' is especially meaningful, setting the tone and the work ethic among this group of focused women.
Norma Beyl  – owner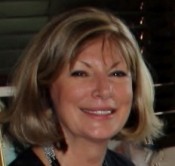 Norma began her career in the publising industry in 1982. She was branch manager for a large printing and publishing company that specialised in calendars, diaries, brochures, directories and maps. She then held the position of national sales director for six years before leaving in 1997 to start her own company. Norma believes in close personal contact with her clients, always attempting to ensure that requirements are met.
Norma Beyl & Associates has an established reputation of excellent products and service.
Clare Haller – sales agent in East London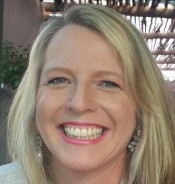 Clare joined the company in 2003. Although new to the publishing industry, she has gained a great deal of experience and always exhibits enthusiasm for her work. Clare has set up and maintains a very good relationship with all her clients as well with key organisations.
Barbara Wolverson –  sales agent in Swaziland
Barbara works from Matsapha and has lived in Swaziland for many years.
Louella Morgan-Jarvis- copyeditor
Louella is an independent contractor with Cabbagetree Communications, handling editing, writing and proofreading for individuals and companies.  With a BA degree in English and Classics, Louella honed her skills writing advertising copy in a marketing environment and later as part of an editorial team for a major publisher. She has been a freelance writer since 1998 and has extensive experience in writing for a wide range of publications, from economic reviews to tourism and leisure magazines.

Crystal Media
Crystal Media are a graphic design company who are contracted to do our design work and are very creative and very efficient.  They also do web design and have a sister company who do IT and hosting.